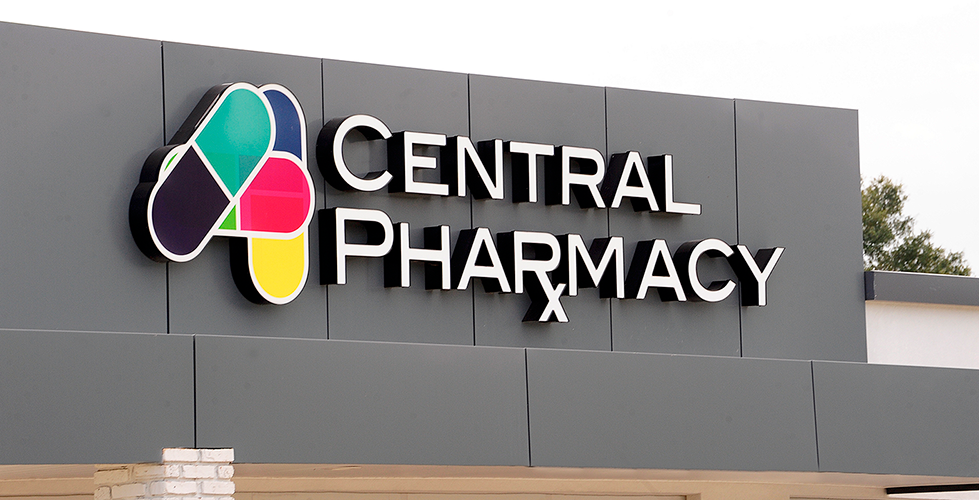 Hometown pharmacy. World-class service.
We are an independent retail pharmacy with that "hometown" feel you know and love, yet we also have modern technology to help us to fill your prescriptions quickly and correctly.
At Central Pharmacy, you are more than just another prescription number to us.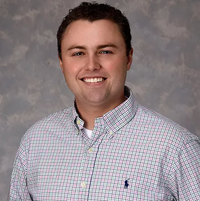 Collin J. Stagg, Pharm.D., RPh, MBA
Collin Stagg is a pharmacist and part-owner of Central Pharmacy. He was born and raised in Zachary, and he graduated with his Pharm D degree from the ULM College of Pharmacy in May of 2016. He and his wife, Lindsay, who works for the Central Community School System, live in Zachary and love the community of Central.
Collin comes from a family that knows about the independent, retail pharmacy world. He has worked in a pharmacy in some capacity since he was 16 years old. He knows that customer service and forming relationships with customers is the key to success.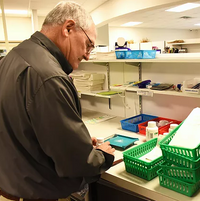 Cyril Broussard, RPh
Cyril Broussard joined the Central Pharmacy team in 2017 but has been working as a pharmacist for over 38 years. He earned his pharmacy degree from Xavier University and has held several pharmacist positions in the area since then.
Cyril enjoys answering patients' questions in the store and on the phone. Many people over the years have learned to trust the advice he gives about medications, and he feels very satisfied knowing he is able to help people.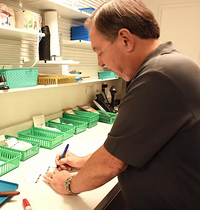 Mike Anding, RPh
Mike Anding has been a pharmacist with the Central Pharmacy team for over 15 years and has been a pharmacist for 45 years. He went to Redemptorist High School and then LSU before transferring to Northeast for his pharmacy degree.
Since joining the Central Pharmacy team in 2005, Mike loves the fact that he is able to take the time to interact with customers and call them by name.